As well as being unsightly, litter is a serious social, economic and environmental problem. It causes harm to communities and wildlife, and in an era where local authorities' budgets are coming under increasing pressure, costs over £1billion each year to clear up. Yet it is entirely preventable. By us.
"In the past few decades we have become a society that consumes on the go, with all the packaging that goes along with it. If you buy something – be it a packet of crisps or a bottle of water – you buy the packaging as well and it is your responsibility to dispose of that packaging appropriately by recycling it or putting it in the bin. And, if we're not near a bin we need to keep that rubbish with us until we are. To do otherwise is not only against the law but it is also damaging to our environment." – CEO of Keep Britain Tidy (Allison Ogden-Newton)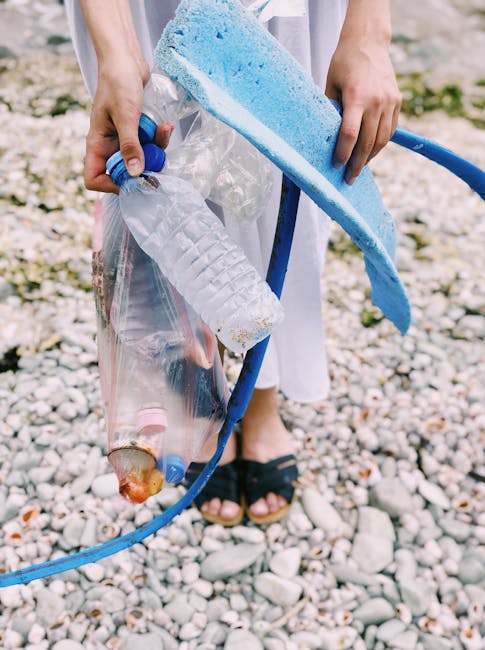 #
For any Londoners reading this; The Port of London Authority (PLA) have a system whereby when you collect litter during a foreshore/river clean, you can report your findings through their website and contribute to a valuable database, enabling crucial research.
Link to PLA website: https://server1.pla.co.uk/Environment/Reporting-your-Thames-litter-clean-up